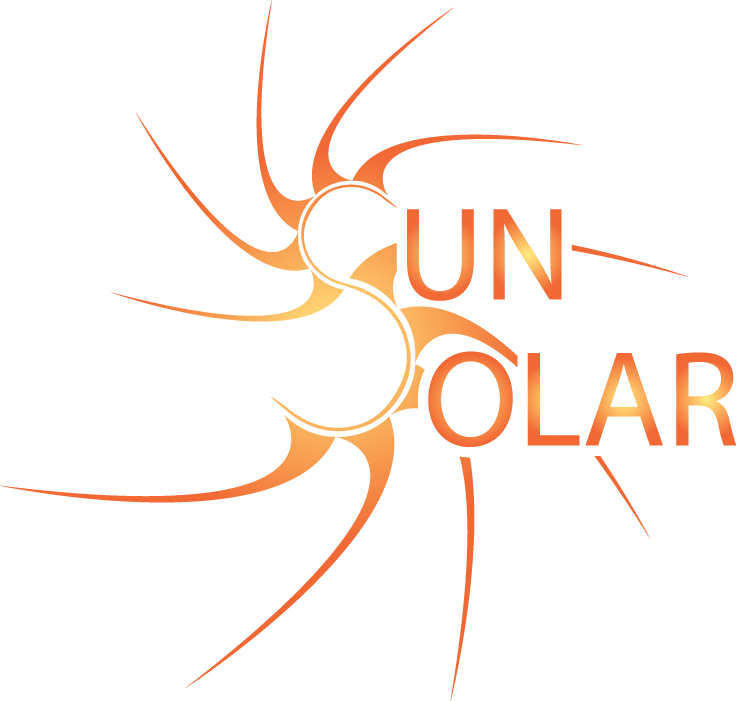 Sun Solar LLC began in 2010 to continue the mission of capturing the power of the sun and convert it into the cleanest energy available. In this relatively short amount of time, we are proud to have created over 2.5 gigawatts (2.5 GW) of energy through projects across the country.
Sun Solar is known for creating long-term, sustainable relationships that are the cornerstone of our industry. We are experts in Pile Driving, however, we provide turn-key solutions for solar posts, racking and modules. Sun Solar LLC is fully licensed, bonded and insured, and our partners are all held in the highest esteem in the solar industry.
If your solar field project is in the mechanical phase, look no further than Sun Solar LLC to provide all of your solutions quickly, efficiently and with expertise.
Why Choose Solar?
Many people are switching to alternative energy sources to reduce their carbon footprint and decrease pollutants. Although Solar Energy is one of the original forms of alternative energy, with the first solar panels becoming available to the public in 1956, it remains one of the most viable alternatives available.
Solar Power is one of the cleanest, most renewable energy sources available
Once installed, Solar Power produces no pollution
Solar Power is silent, simply converting the sun's rays into energy
The cost of Solar Power has dropped greatly as it has become more widely available
Project Details
A community in Tennessee saw the following benefits from installing a solar farm with the assistance of Sun Solar LLC:
The installed Solar Farm produces 30,000 MWh of electricity per year, which is the same amount of energy used by approximately 2,400 homes
The county spent approximately $770,000 to install the Solar Farm, and saw a $38 million increase in the property tax base as a result
The Solar Farm offsets approximately 16,110 tons of CO2 each year
There is no noise, no traffic and no emissions associated with the Solar Farm